After five years of constant development, TSplus extended its Support & Update service to the Advanced Security program in order to keep providing the strongest protections for servers and remote infrastructures, based on the most up-to-date cybersecurity trends and information.
IRVINE, Calif. - October 5, 2022 - (
Newswire.com
)
TSplus puts a high priority on keeping its products at the top of their game by offering one new major version update every year, which integrates cutting-edge technologies and customers' popular requests, as well as monthly performance upgrades, feature additions and Windows compatibility updates. 
As an example, one of the main upgrades in 2022 was the release of the Lite mode interface in both Remote Access and Advanced Security, only available to users subscribing to TSplus Update and Support services.  
Keeping Remote Access Security at Its Strongest 
Advanced Security recently got itself a new feature that makes it worth staying up-to-date: Hacker IP protection, especially for small businesses without a dedicated IT department. 
This unique feature available in the trial version of the software automatically blocks a list of millions of well-known hackers and cybercriminals from the minute it is installed. This list has been brought to 600 million IP addresses over the last few months and will keep growing. Therefore, TSplus decided to extend its Update service to this unique security tool for remote access.
The TSplus Update/Support service offers many benefits for a reasonable fee:  
Regular security, compatibility and feature enhancement updates. 
Access to each Yearly Major Release update. 
Free re-hosted licenses for those who need to change their equipment. 
Online access to the TSplus Support Team through the worldwide ticketing system.  
TSplus 'Updates and Support' can be added to any TSplus license at checkout or even later, easily, from the client and partner license portals.  
Visit the store at www.tsplus.net to purchase the update or download the Advanced Security 15-day trial now.  
Contact Information:
Floriane Mer
Marketing Manager
[email protected]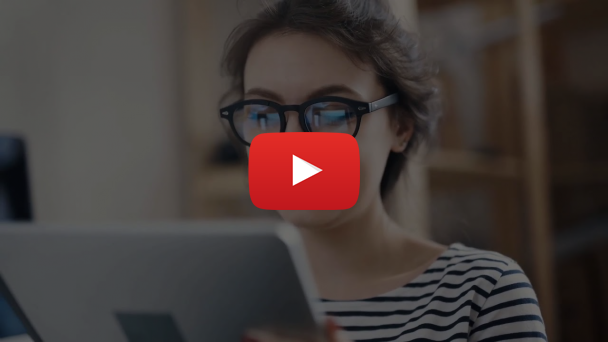 Press Release Service by
Newswire.com
Original Source:
TSplus Announces Support/Update Extended to Advanced Security